Provisional LGV Licence
You have to hold a provisional licence before you are allowed to drive on the roads and before you have your assessment. To obtain the first licence, you need to take a medical examination. If you need any advice or assistance with the forms, please let us know.
Medical Examination
A form for this is available in our office, at the big post office or online. We can book medical for you as part of Full package or you can contact your GP.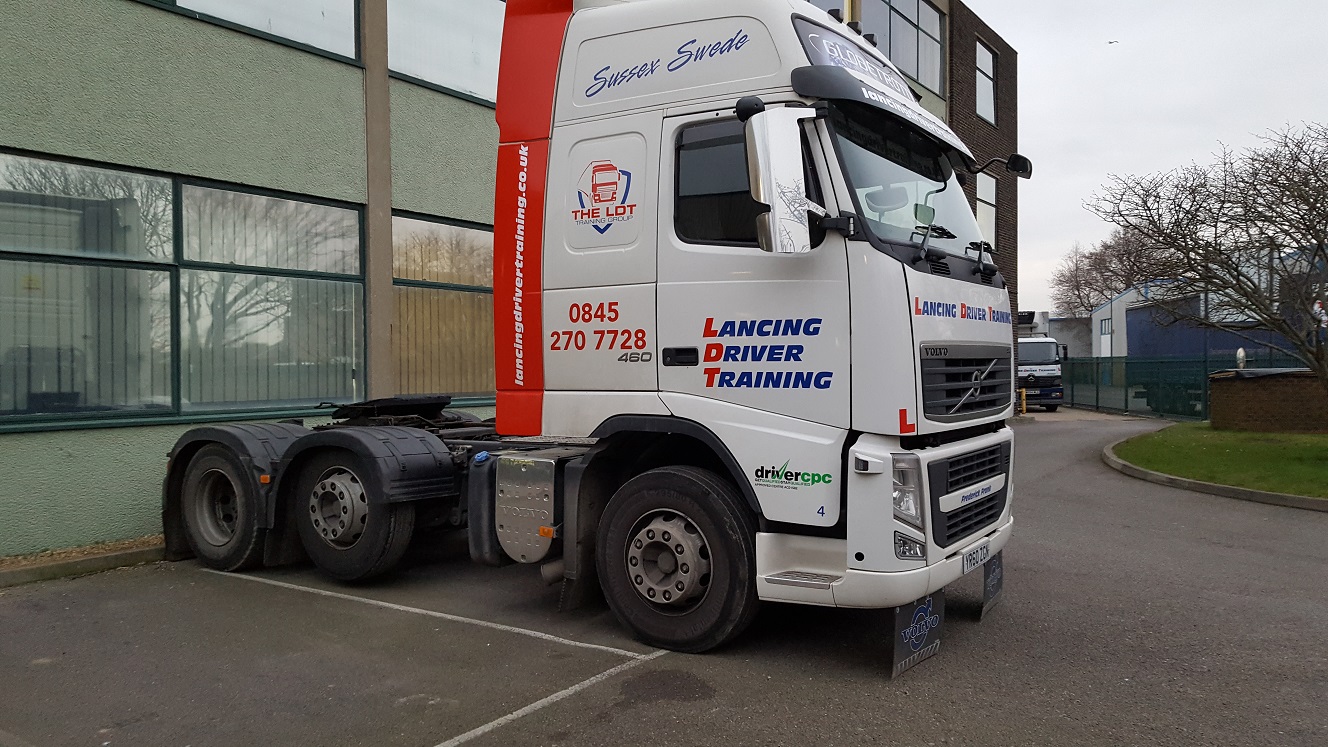 Initial Assessment
This is essentials. We recommend this to be done if you are not sure what lorry you want to drive or you want to change the recommended amount of hours for training.
Fee: £50.00 +VAT
Theory Test (Module 1)
This has to be taken and passed before we can apply for the practical test for you. A one day course is available – please ask for details. We can also provide the appropriate online study if required.
Fee: £37.00 (payable to the DVSA)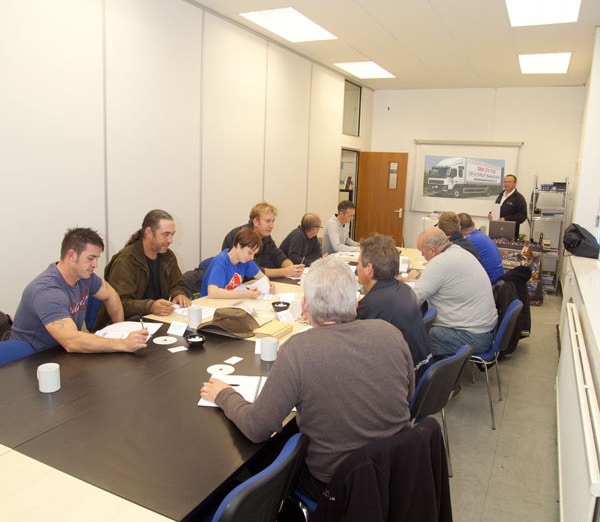 Case Studies (Module 2)
This part has to be taken before you can do your practical CPC test. In some cases this part is not required to obtain your LGV licence , call for details. We can provide the appropriate online study
Fee: £23.00
Practical Driving Tests (Module 3)
We normally arrange the test to take place on the final day of your training using your regular training vehicle.
Fee: £115.00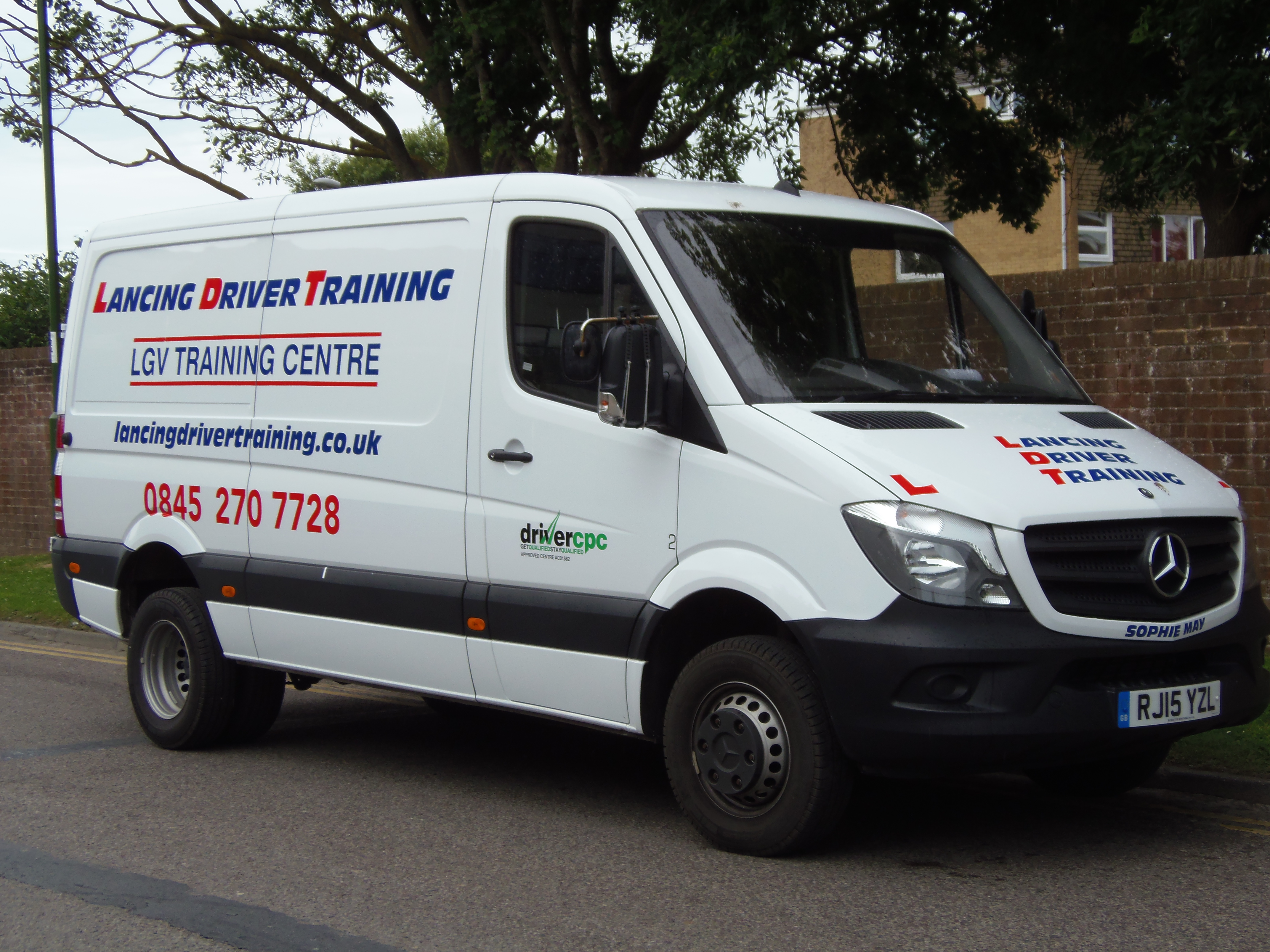 Driver CPC Practical Test (Module 4)
This part is a practical test using the truck but not involving driving. In some cases you may not need to take this test please call for advice.
Fee: £41.00
Courses We Cover
Category C1 Goods Vehicle over 3.5 Tons to 7.5 Tons MAM
Category C1+E Goods Vehicle over 3.5 Tons to 7.5 Tons MAM and Trailer
Category C Rigid Vehicle over 7.5 Tons MAM
Category C+E Articulated Vehicle over 7.5 Tons MAM
Category B+E Car and Trailer
Category D1 PCV
Category D1+E PCV Minibus and Trailer
Defensive Driving Training
SAFED
Driving Assessments – Pre-Employment/Accident